Contact:
The only person authorised to access this e-mail address is Mgr. Blanka Štefaničová. All messages received will be taken seriously and dealt with confidentially.
Charles University takes a zero tolerance approach to all forms of sexual harassment.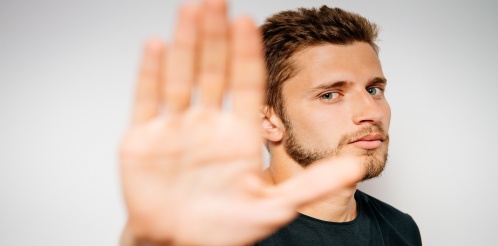 What is sexual harassment?
Generally, sexual harassment can be defined as any inappropriate and unwelcome behaviour that has sexual overtones. Harassment (including sexual harassment) is any attempt to gain, increase or maintain superiority over another individual. Sexual harassment can be divided into three categories:
1. unwelcome sexual attention
2. sexual blackmail and coercion
3. use of gender stereotypes
Specifically, sexual harassment could include sexual advances, offers of benefits or rewards (e.g. credits, test or exam marks, promotion, money or other benefits) in return for sexual favours, threats of withholding such benefits if sexual advances are rejected, psychological coercion of various kinds, including differential treatment based on gender, the display or distribution of pornographic materials or materials depicting women or men as sexual objects, or degrading comments. Bullying, threatening or hostile behaviour, offensive, unwelcome and non-reciprocal verbal and non-verbal behaviour (intimate touch, including patting, stroking) and physical assault can also be forms of sexual harassment.
For further information please contact:
Mgr. Blanka Štefaničová

tel.: 224 491 759

e-mail:
Mgr. Šárka Vohlídalová

tel.: 224 491 896, 778 750 048

e-mail:
If you are lookinf for information about sexual harassment click here